Trail Running Spots
Check out reviews and photos of the
Best Trail Runs in the US
or find trail runs in your area using the map. Don't see your favorite trail run?
Add it here
.
type a location to find trails (ex: atlanta, ga)
if available, use the "nearby" button to find trails near you
Trailhead Location
Approximate Trailhead Location
The Best Trail Runs
Trail runners from all over the country can't be wrong: Here are the top places for trail running in the US based on popularity, rating, and the number of runners who run the trails. The list of
top trail runs
changes often so vote for your favorite trail run today!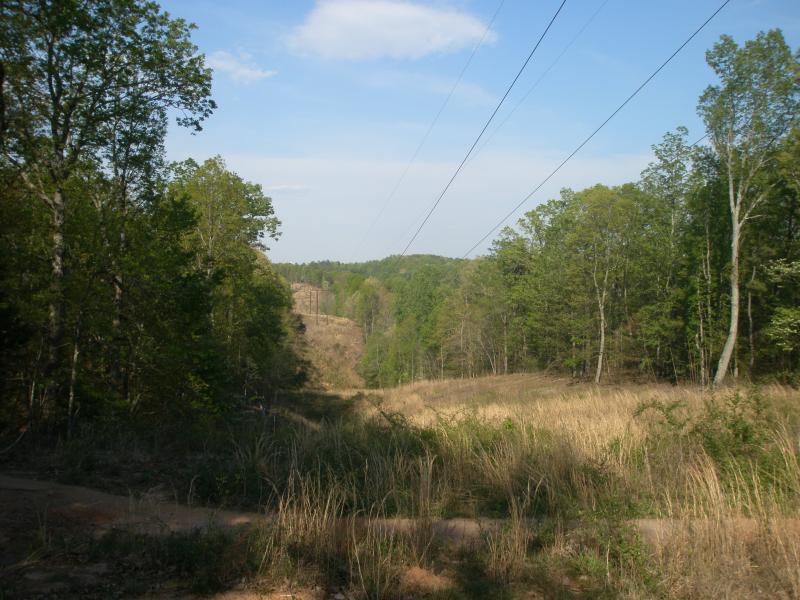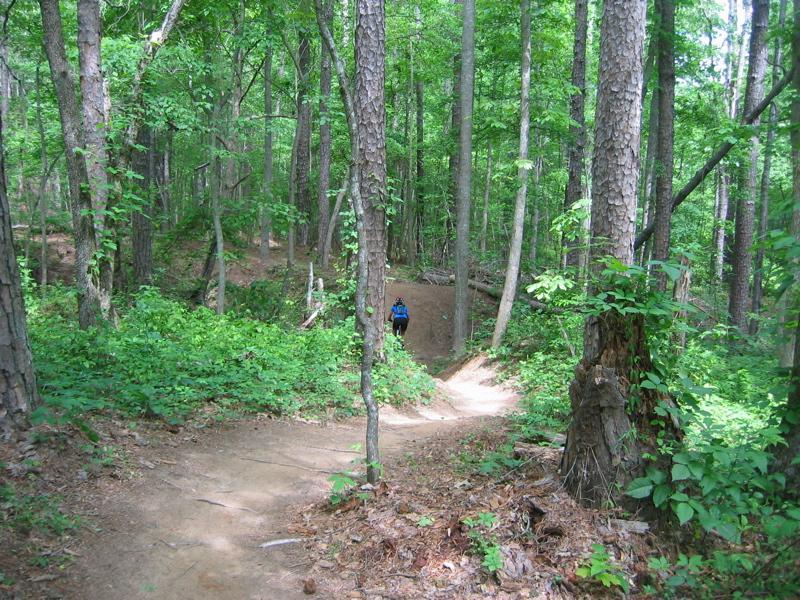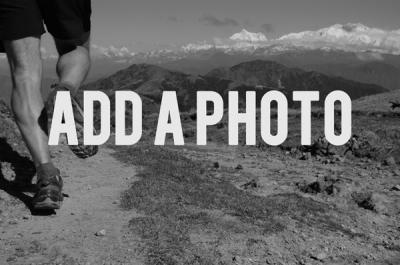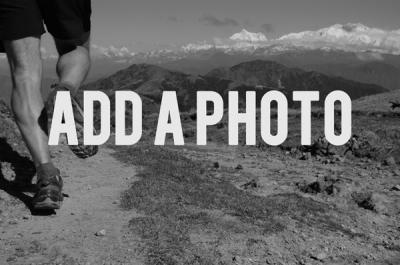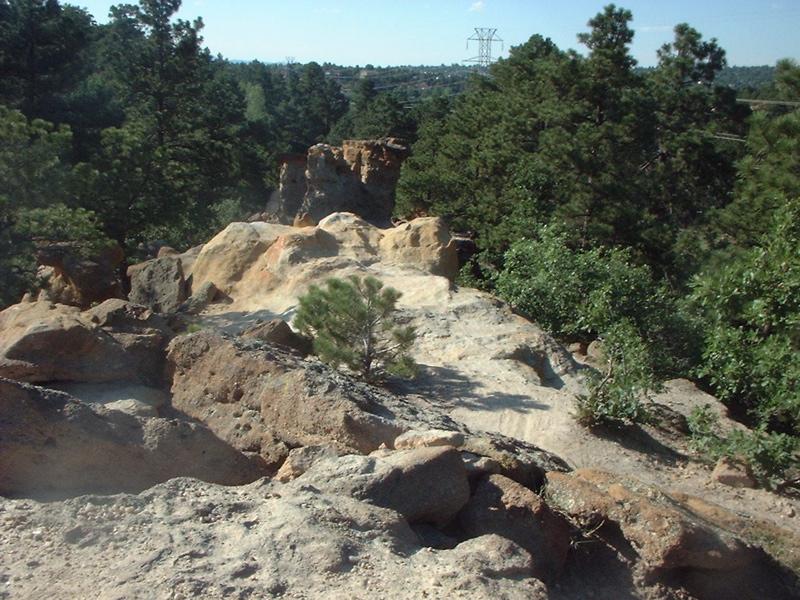 Upcoming Trail Running Races
Trail Running News
Georgia runner to run XTERRA National Championships
September 16, 2013
keep reading...
Find new and scenic locations for your next run - from trail runs to parks - get off the road and do some trail running! If you are looking for a real running adventure, view the
upcoming trail races
. Plus, we've got the
best trail running shoes
and the hottest
news
about trail running right here.