posted by Chris Barber
Tweet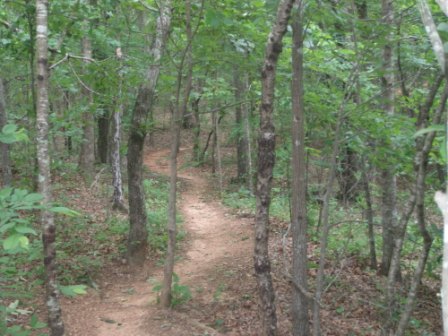 The Outdoor Foundation recently published a new report on the state of the Trail Running industry where they found that 4.8 million Americans Trail Ran last year.  We wrote about the growth of trail running a couple of weeks ago, those numbers were based off of Richard Burgunder article which was taken from a 2006 survey.  Well, it's 2010 so here are the 2009 numbers.
4.8 million Americans considered themselves Trail Runners last year.  In addition, 4.8 million Americans considered themselves pretty awesome.  Weird.  They went on 153.7 million Trail Running outings.  That's 31.8 days of Trail Running per person.  I know it isn't always easy to get to the trails, but come on Trail Runners, only one month a year of Trail Running?
13.1% of the respondents said they went Trail Running for the first time in 2009.  That's a great growth rate!  They said that friends were the most influential reason they started Trail Running.  Take a friend Trail Running on National Trail Running Day August 21st, 2010 to increase those numbers!
Donna Williams, Montrail Sales Manager says, "We are seeing a new breed of runner on the trail as well. One that is youthful and driven towards achieving success in their outdoor pursuits. That is exciting for our industry."  Thanks Donna, we couldn't agree with you more.  We think that one of the most beneficial aspects of the growth of Trail Running is the industry is now developing gear and events that cater to our growing population of enthusiasts!  Hooray for Trail Running!
Tags: statistics