Friday, November 14th, 2014
Everyone has their own reasons for trail running. Some do it for fitness, while some do it just to get away from the hustle and bustle of daily life, and to get in touch with nature and feel the wind in their hair. Whatever their reasons, you're not likely to find a trail runner who's attached to their phone. The following apps, however, could change all that.
While most runners use their phones and other portable media devices to listen to music, smartphones can actually help trail runners get more out of their runs! The past few years have seen smartphone usage climb to unforeseen rates, and while sports apps currently rank as the least popular category for downloads on iTunes right now, the sheer number of people adopting smartphones has been enough to prompt sports enthusiasts to develop new apps. Gaming Realms, operators of online gaming website castlejackpot.com, has noted that growth in mobile internet "is one of the most powerful trends in the internet landscape and the global smartphone and tablet installed base is expected to exceed the PC installed base during 2013." Because of this, even FIFA turned to mobile internet to increase fan engagement for this year's World Cup.
Your phone can be more than just a tool for playing music. With the right apps, it could rival an experienced trainer or running buddy. To turn your phone into the best trail running tool you could ever ask for, try downloading the following:
1. RunKeeper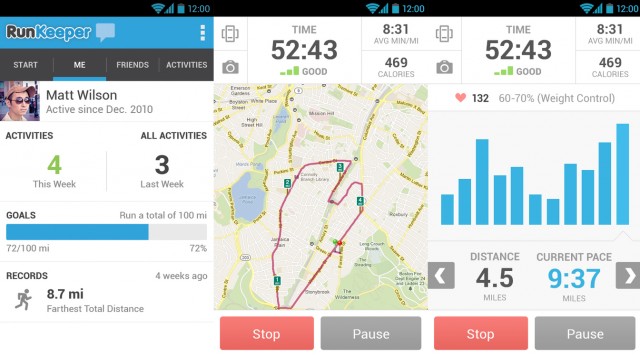 Although not made specifically for trail runners, Runkeeper has everything you'd ever need in a running app: GPS, lap timing, activity recording, goal-keeping, and route-keeping.
2. Endomondo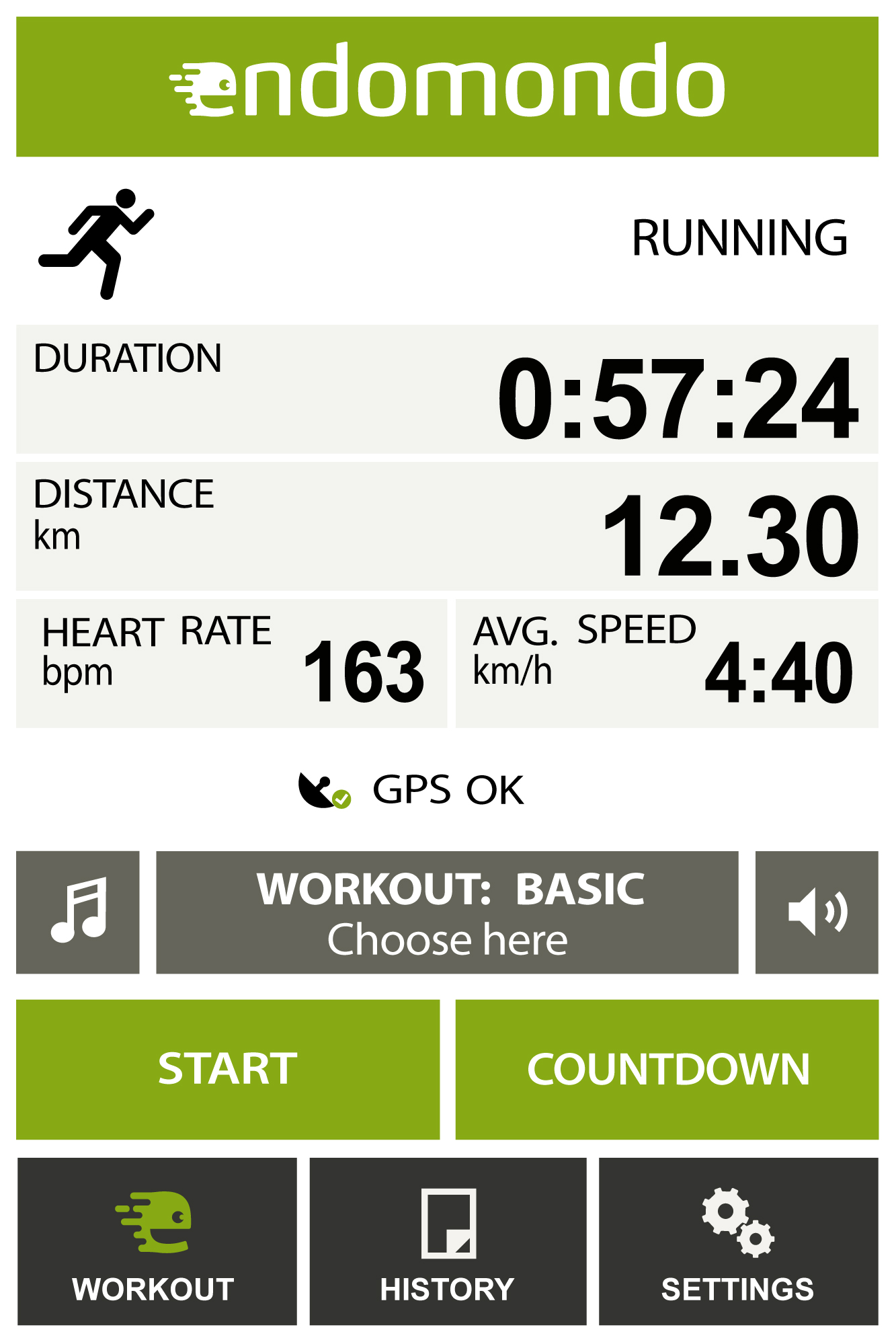 Looking for an app that lets you share your trail runs with the world? Endomondo does just that, allowing runners to tag and assign photos to certain trails and keep track of your abilities. The app is even integrated with various sports watches!
3. Strava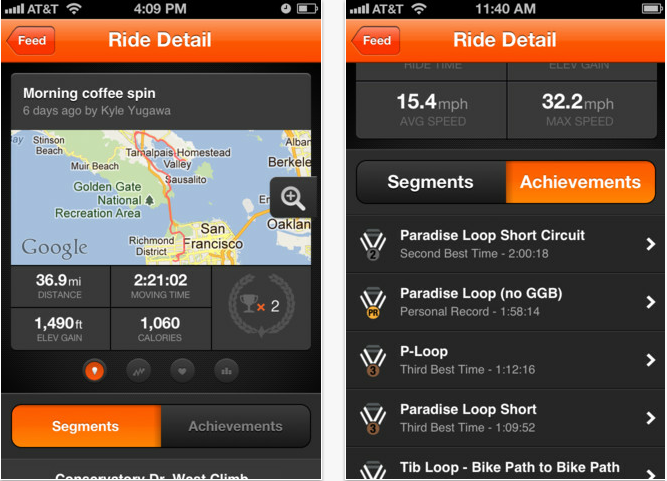 If you're still not sold on the idea of bringing your mobile phone with you out on runs, you can try Strava, an ingenious app that can be used with a variety of watches, and even Garmin devices.